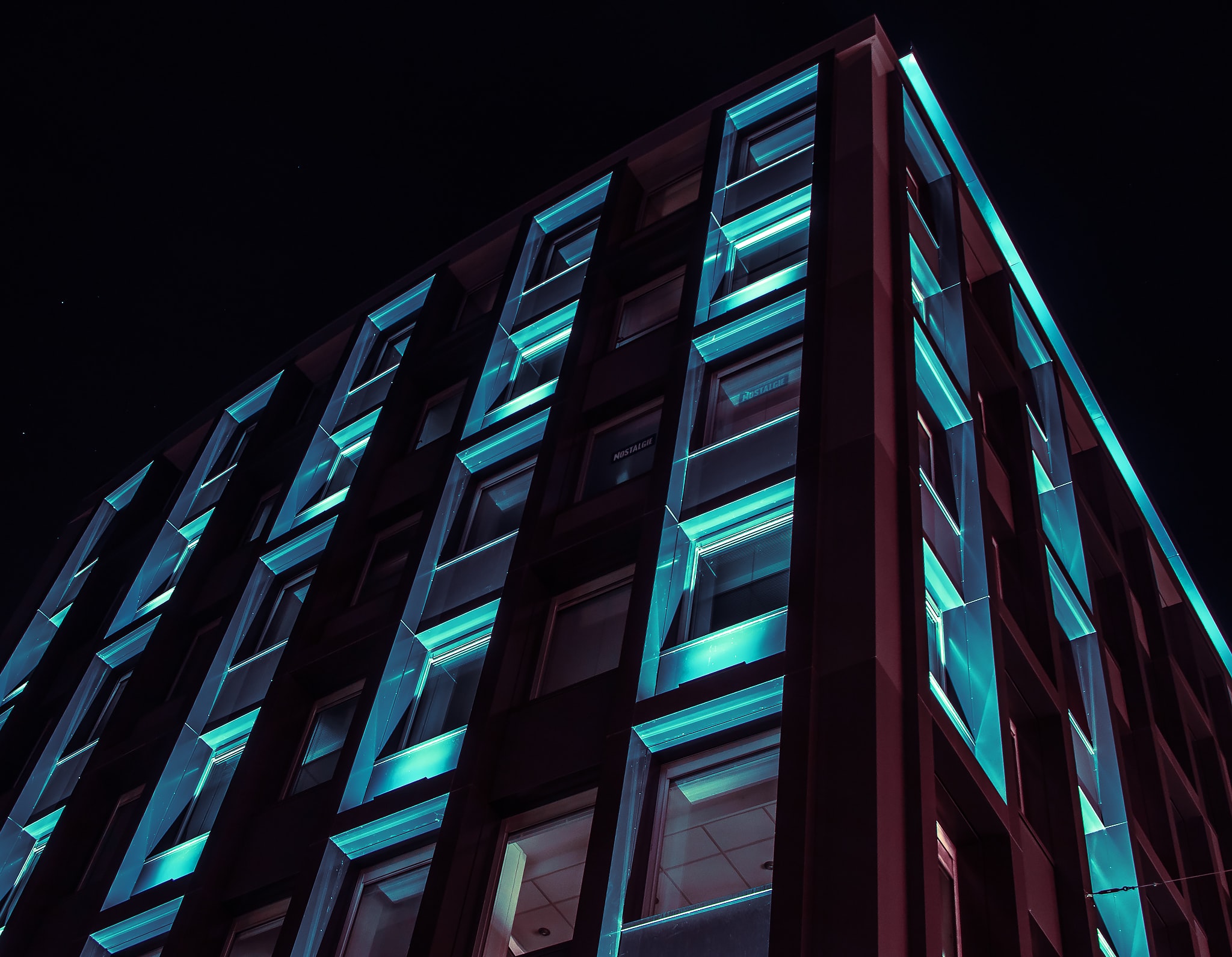 Never Drop the Ball
Automatically manage violations, maintenance, architectural re-moficiations, and recurring work orders
Increase productivity by up to 70%. Let's face it, time is money. With the increase in productivity your entire organization will enjoy, you'll save on expensive overhead and you'll be ready to take on more clients in no time.
One FULL package from one vendor. There are multiple modules to make work easier based on you and your staff's assigned duties; but, we don't sell our program by the module. You get the entire system for one low price… and you don't have to worry about messy integrations that cause downtime or have to worry about blurry lines of accountability between vendors.
Training and Support are unlimited and Free. We know of many software companies that charge by the minute for training and support. As a result, many of their clients get frustrated learning how to use it or feel trapped when something goes wrong. We want you to use the FULL program and get value from all the benefits we offer, 100% of the time.
No up front capital outlay – no minimum contract period. We're so confident you'll love FULLfocus™ Cloud-9 Software that we've eliminated the largest barrier most companies face – cost. We start your billing once the system is set up for you and running properly. You can cancel anytime, but our customers get so much value from our service we tend to be a partner for life.