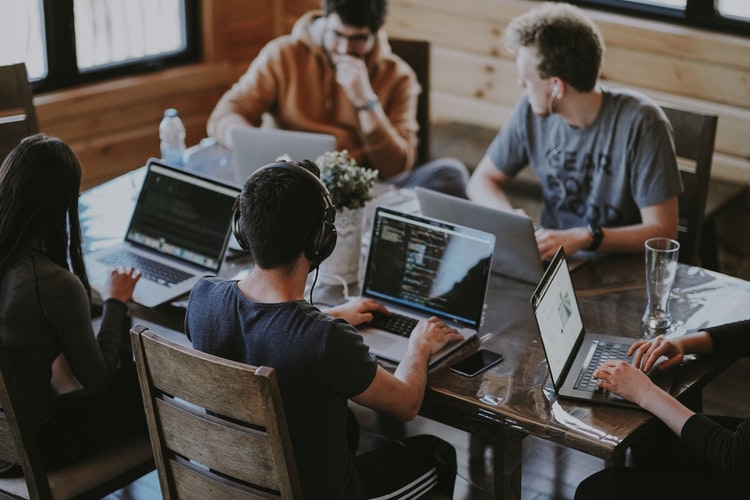 Multitask Effortlessly
Work from any device, anytime, and anywhere. Find all your important information quickly and easily. .
Never feel tied to your desk. We easily organize and help you access all your information from anywhere, anytime. Your data is securely stored using Cloud-9 advanced technology, so everything you need is up to date and available wherever you are and whenever you need it.
Never worry work isn't be done when someone is out. When a team member is absent, someone else can easily take over their work so your client's needs are always well served.