Everything You Need in One System, One Database and From One Vendor - Even Customer Portals and Full Websites
No more orchestrating multiple vendors to get and keep your management software and company processes running smoothly. No fuzzy lines of accountability for support. All the management tools you need in the most advanced technology available - and with your own support team continually by your side.
See All That FULLfocus™ Software Has to Offer
FULLfocus™ Software offers the most comprehensive suite of productivity tools for the Community Property Management Industry. Our Cloud-9 management is light years ahead of the competition. We integrate with your existing accounting software - Yes, EVEN QUICKBOOKS! Our Mobile Inspector and ON-CALL apps significantly reduce the workload when in the field. Board Members will love the level of reporting you will be able to offer. We have customizable company websites that boards/owners/residents love and use. All this and more comes with No contract minimum time period, charge, upfront purchase, or setup fees. Training and support is unlimited and free!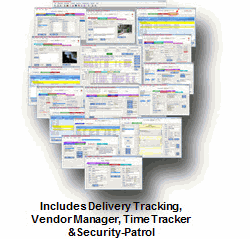 Cloud-9 Community Management System
Work on any device from anywhere. Coordinates your entire operation with automated data management, work processes and communication. Everything is done exactly when and how it should be done - and with unimaginable ease and speed. All in one software systems, one database, from one vendor. We work with your existing accounting software - EVEN QUICKBOOKS! No blurry lines of accountability for support. Software developed and maintained internally by FULLfocus right here in the USA!
Mobile Apps Power Productivity in The Field
Mobile Inspector. Our easy, fast, always accurate Compliance and Work Order / Project Status app puts more information at your fingertips and provides the most automation in the industry. Imagine having everything you need for ALL your properties in ALL your communities right in the palm of your hand.
ON-CALL. Find information, call, email, text message for all residents and vendors. Create call logs. All from your mobile device.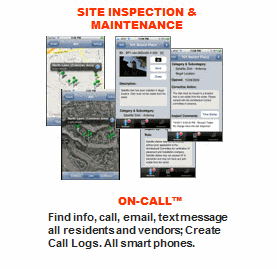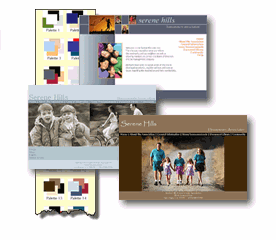 Company Websites, User-Customizable Board/Owner Portals
FULLfocus™ provides unique functionality between portal and management tools to save you time. The websites and management tools share not only data but ALSO share functionality and automation to reduce your workload way more than any other website. This gives you a huge competitive edge!
Call FULLfocus™ at 510-824-3695 to schedule a complimentary demo today!
Recent Posts From
Our Blog